Looking for Instant Access?
Access fixes and procedures that have been compiled by ASE certified L1 master techs and confirmed in shops just like yours.
Major Labor Guides
Direct-Hit contains both MOTOR and Chilton guides ensuring you can find the right labor times and rates for any vehicle.
Find the Guide You Need Instantly
Everything is searchable by keyword and multiple guides can be opened on the same page to save time. You can even bookmark any section to instantly return to it later.
Get the Most OE Auto Repair Information
Direct-Hit has also has OE repair information for over 98% of vehicles and includes full color wiring diagrams. Finish every job in less time and more accurately.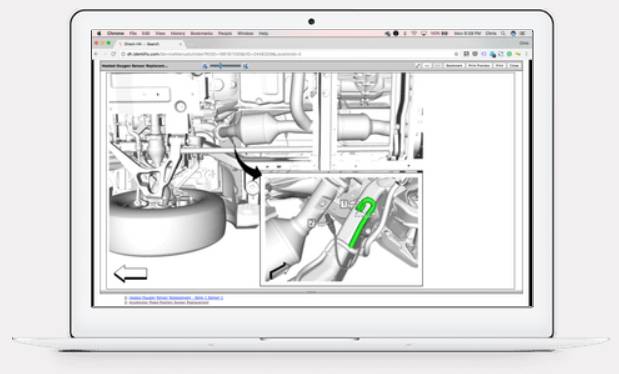 Service more vehicles in less time and generate more repeat business. Get Direct-Hit for your repair shop.
Single Vehicle
$19.99/mo
Single Vehicle
Perfect for At Home Mechanics
Access to Master Auto Tech Hotline
Unlimited Vehicles Searches
$189/mo
Perfect for Shops
Unlimited Vehicles
Access to Master Auto Tech Hotline
7 Day Free Trial
7 Day Trial
Try the Unlimited Vehicle plan
FREE for 7 days
Testimonial
"Identifix is the first thing I open in the morning, and the last thing I close in the evening. If you are not using this program, your shop is not as efficient as it could be."
Jerry Book, Sterling Service Center
Ephreta, Pennsylvania