Shop Management
Identifix Shop Manager
Identifix Shop Manager
Better technology creates better customer experiences
Identifix Shop Manager (ISM) auto repair shop software is a cloud-based system designed to simplify auto shop management. ISM empowers auto repair shops to be able to quickly generate repair orders, management jobs and review inventory, helping them run more efficiency and profitably. Shop's can easily generate profitable repair orders that provide helpful detail to customers.
LEARN MORE
Direct-Shop
Direct-Shop
Simplify Shop Management. Maximize Profitability.
Manage your core processes more efficiently, improve shop operations and boost customer satisfaction. For small and mid-sized repair shops, Direct-Shop provides a streamlined set of tools for customer management, estimating, invoicing, and reporting. Direct-Shop is cloud-based with a modern look and feel so it's incredibly quick to implement and very easy to use on any device.
LEARN MORE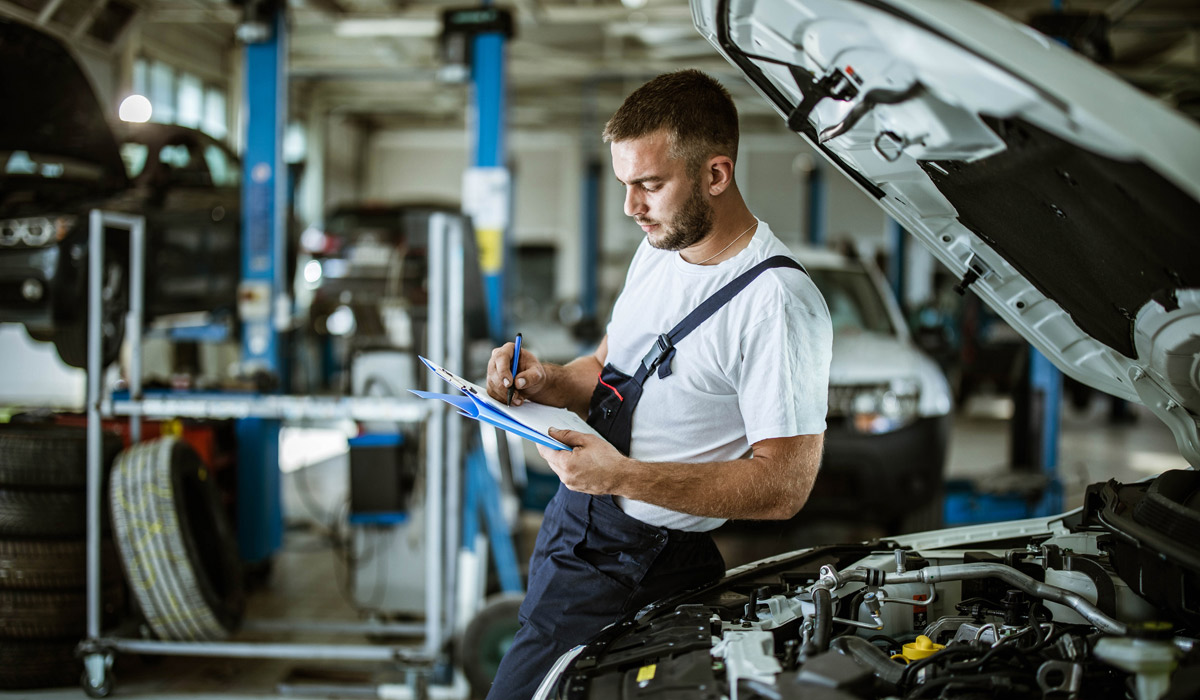 For Repair Shops
Increased Accuracy, Increased Satisfaction

Identifix offers a full site suite of solutions to help your business repair more vehicles faster, increase repeat business and run a more efficient shop.
LEARN MORE